Louisville Trout Unlimited has been teaching people to tie flies for years as a way to get more people involved in conservation through fly fishing.
It's a great way to for beginners and experienced fly fishers and tyers to get together, share stories, and learn to tie flies!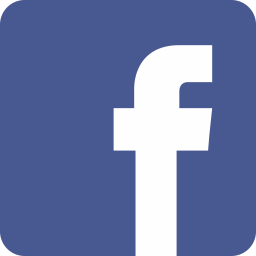 I was given a handful of old video tapes from the local Louisville TU club consisting of fly tying videos.
Not all the videos were complete, some cut out randomly and they were all in a 4×3 format!
I plan to edit and release a video once a month near the time of Louisville Trout Unlimited monthly meet ups!