Brandenburg, Ky
Otter Creek is a very popular wading trout stream located west of Louisville, Kentucky. It receives a healthy stocking of trout; including the occasional bonus stocking done by local fly fishing clubs.
The delayed harvest ends March 31st but there is plenty of stream and if the weather stays cool, trout fishing can be productive into May or June, with stocking starting back up in October. Smallmouth bass can be caught, if you're up for hiking away from the swimmers and dodging a few floaters as the weather warms up!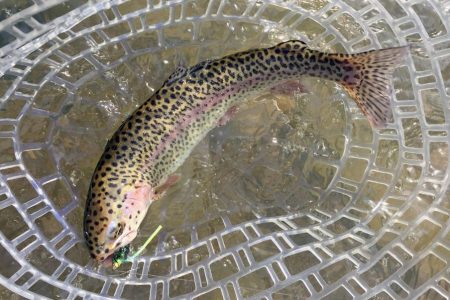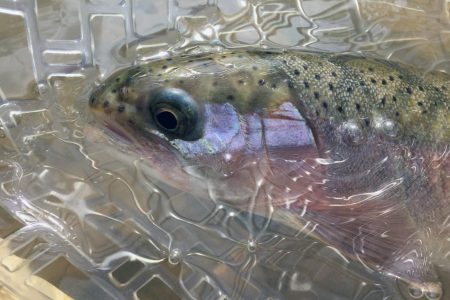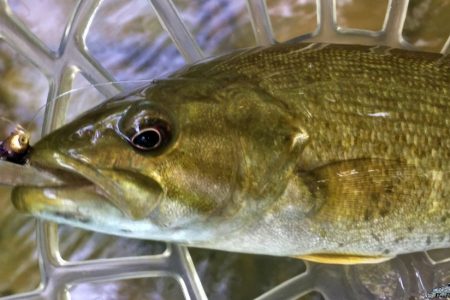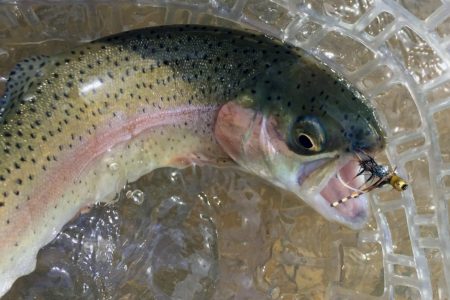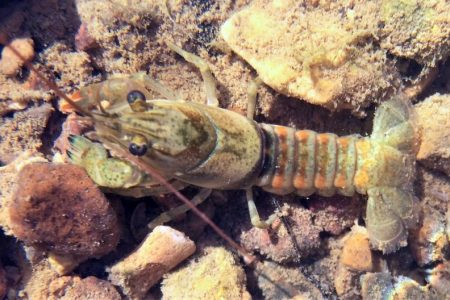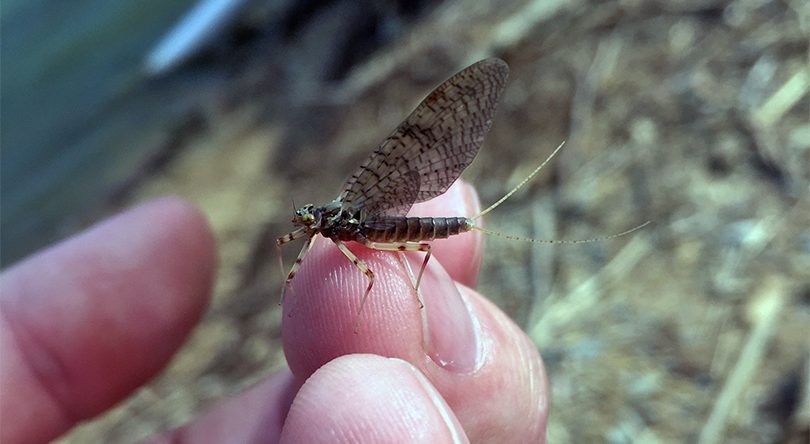 Equipment & Notes

The TFO 3 wt Drift rod 10′ setup loaded with Scientific Angler Mastery MPX 3 wt line
Streamers #4-12 are productive, especially if the water is dirty
Nymphing #12-24s in tandem is my most productive method
Its rare I even try but I have caught a few on a #14-18 dry
Catch & Release – October 1st to March 31st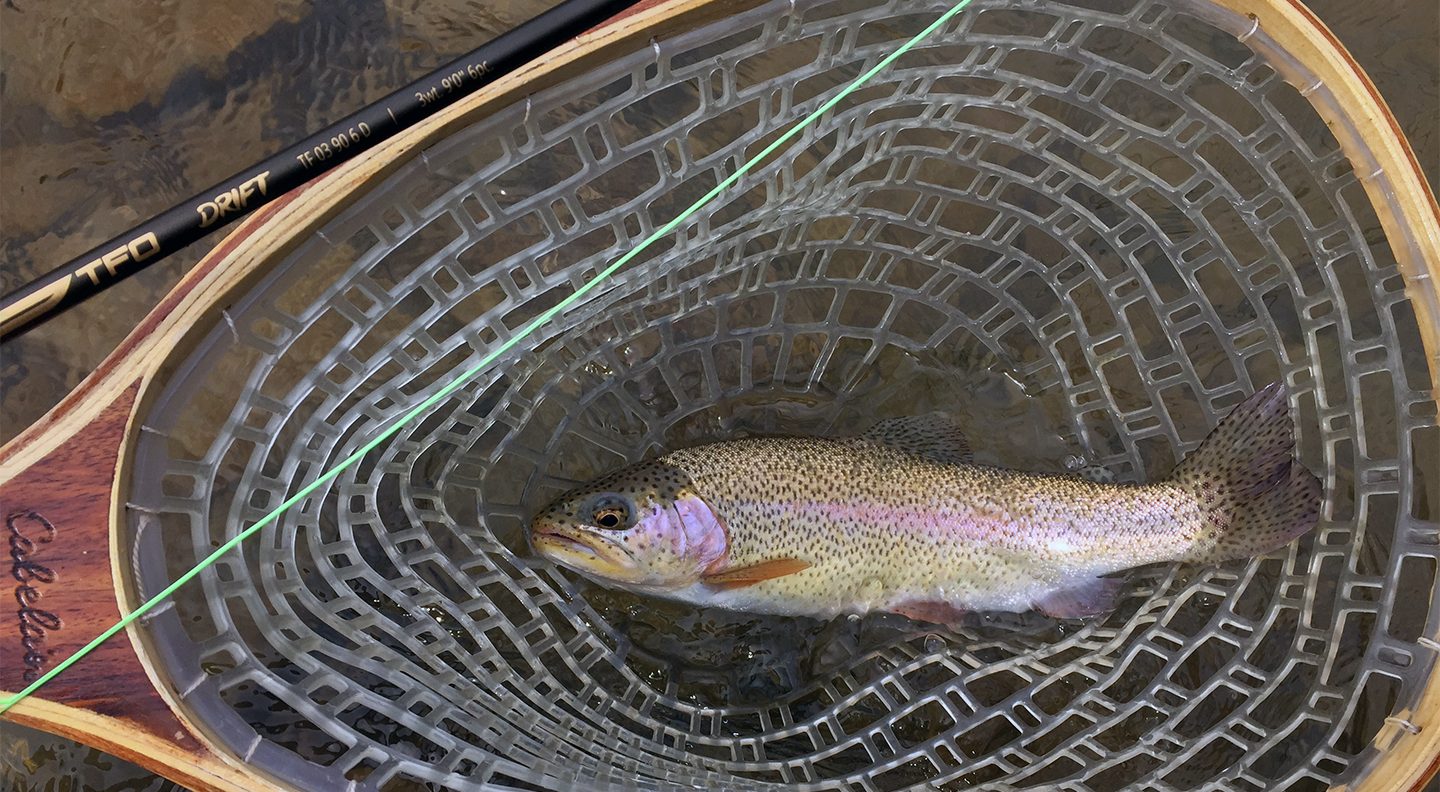 850 Otter Creek Park Rd.
Brandenburg, KY 40108
$3.00 Entry Fee – Open Dusk to Dawn – Closed Monday & Tuesday unless you're camping and have the gate code. (Closed on a few Holidays)
Fly fish for trout, bass, or maybe a drum, carp, or catfish in the lower sections? Personally, I've only targeted trout and bass. Good spot for a day trip or quick overnight if youre in the Louisville are, be warned it is popular and not just for anglers.
Once spring hits Otter Creek ORA becomes a popular location for families in the picnic areas enjoying some swimming and sun. Check out a map and explore different routes to the creek. Wading the creek between the different access points can easily fill a day.
After a decent rain the creek is typically blown out for a few days. In the past there was a USGS gauge, but it has since been decommissioned due to funding.
I've heard claims of brown trout being caught in this section of Otter Creek, all I've caught are rainbows ranging 8 to 16 inches. Upstream in the Fort Knox section 500 browns are stocked annually, so there may be some lurking downstream in the ORA.
Just a reminder : Join Derby City and Trout Unlimited to help ensure the bonus trout stocking continues! Note: It has not happened in recent years due to hatchery issues.
Ah the Bass! Bass are bass, they attack a streamer at varied retrieval rates! Take a few colors and patterns, especially anything that looks like a crayfish! If you can fish two streamers without making a rats nest, do it!
Use two different colors, see what they are targeting in on! Bass are also known to be caught while nymphing for trout! The flows tends to run low in late summer and, just a warning, I've run into a lot of non-venomous snakes in and around the water along the stretch from the bridge down to the archery range/power line trail!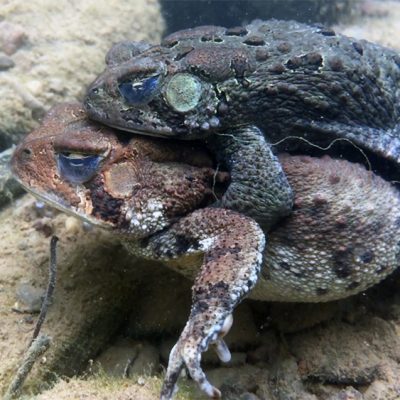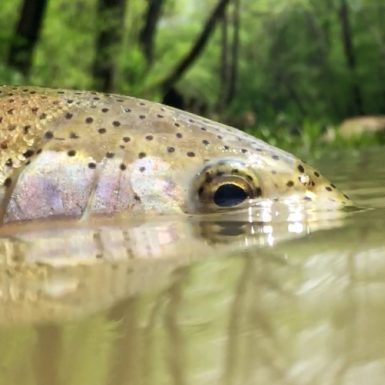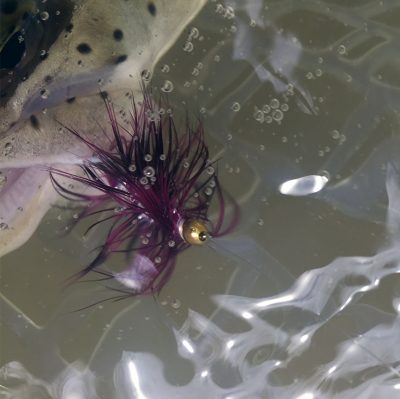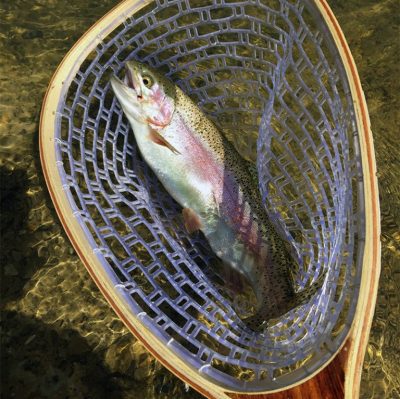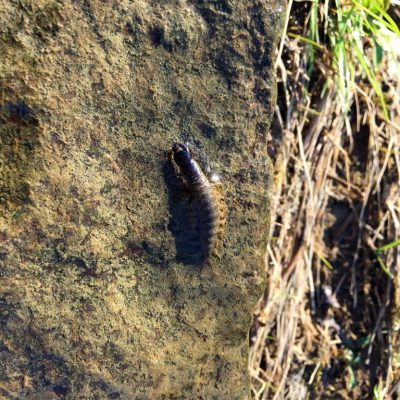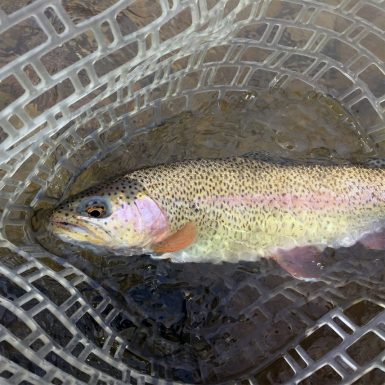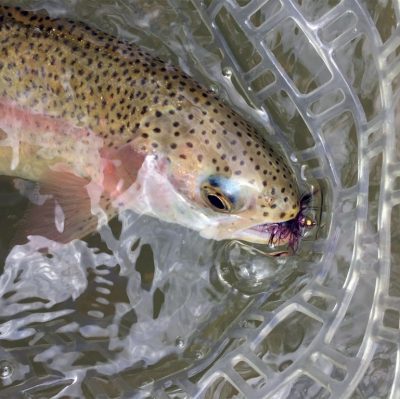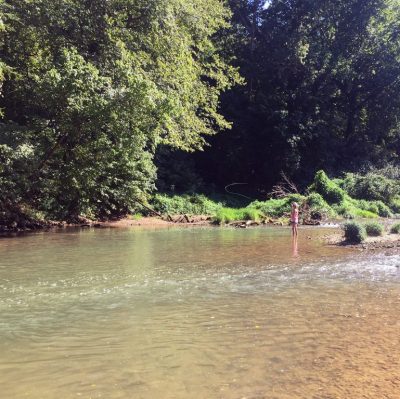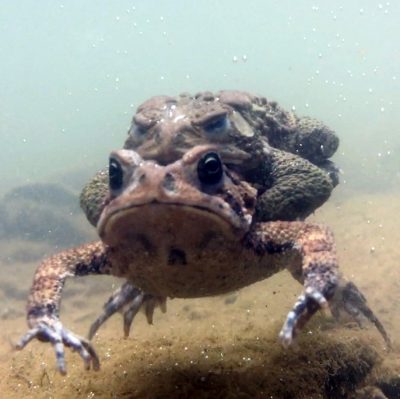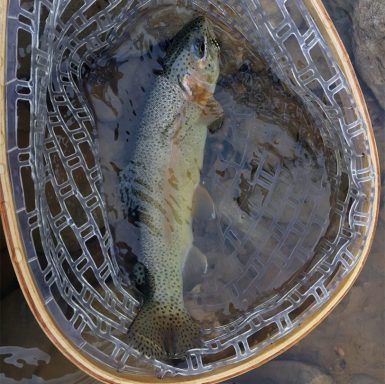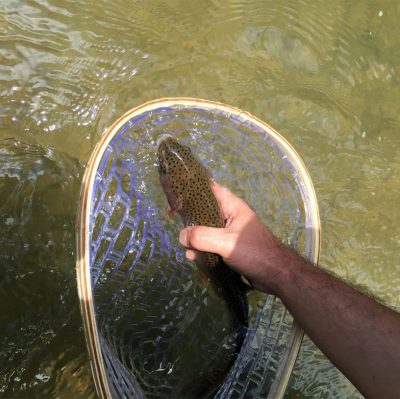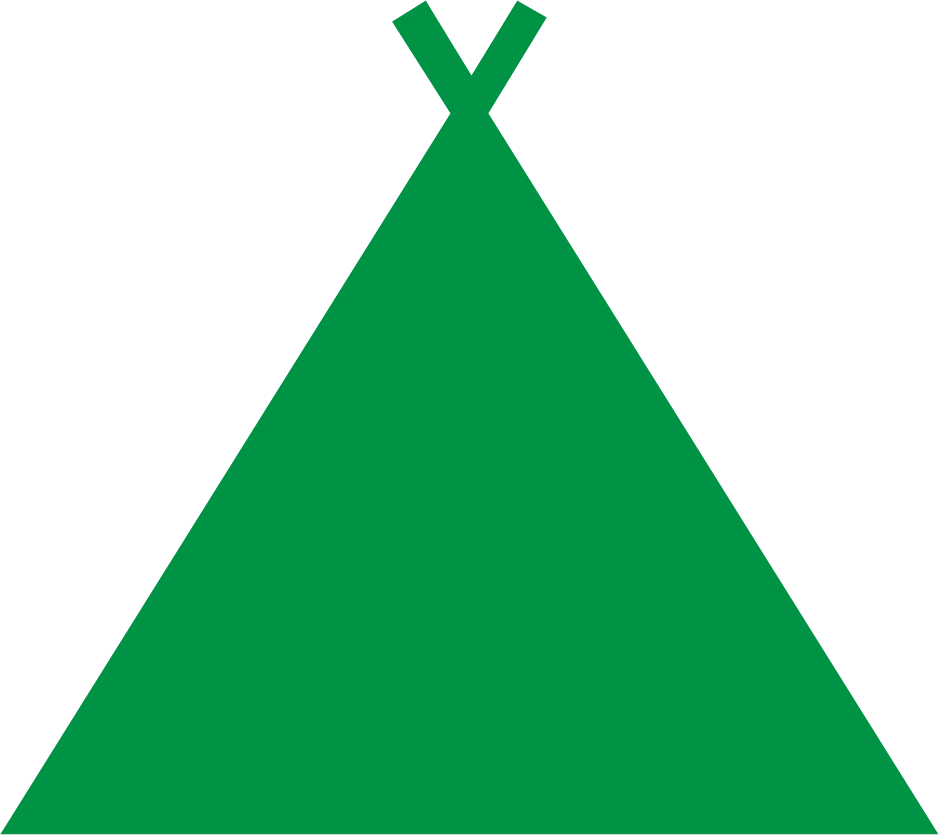 Camping
Primitive style camping is available all year (**CALL ABOUT THIS** (502) 492-9854) at designated sites. Some cabins/bunk houses are available year round, Derby City hosts a multi-night stay in winter at the cabins. The shower houses are available spring through fall and leave much to be desired, take sandals!
Wood is typically available for purchase at the check-in station spring through fall.
The closest fast food is Dairy Queen in Muldraugh about 10 minutes from the Campgrounds. A Walmart is about 20 minutes away in Radcliff.
Gravel/Dirt sites with a fire pit, picnic table (some), and trash hanger
Electric and Water hook-ups for RV's
Shower Facilities (1.5/5)
Cabins Available (Only a few)
*Seasonal*

Manned Staff April through October