Jamestown, Ky
Hatchery Creek is a very popular trout stream located near the city of Jamestown, Kentucky. It receives a healthy stocking of trout for its popular "catch and keep" section above the migration barrier.
The real targets, as most fly fishers know, are the larger Cumberland River trout that migrate up the step pools into Hatchery Creek! There is a chance to catch a single day trout trifecta on this creek. I am not sure if its been done, but I would love to know!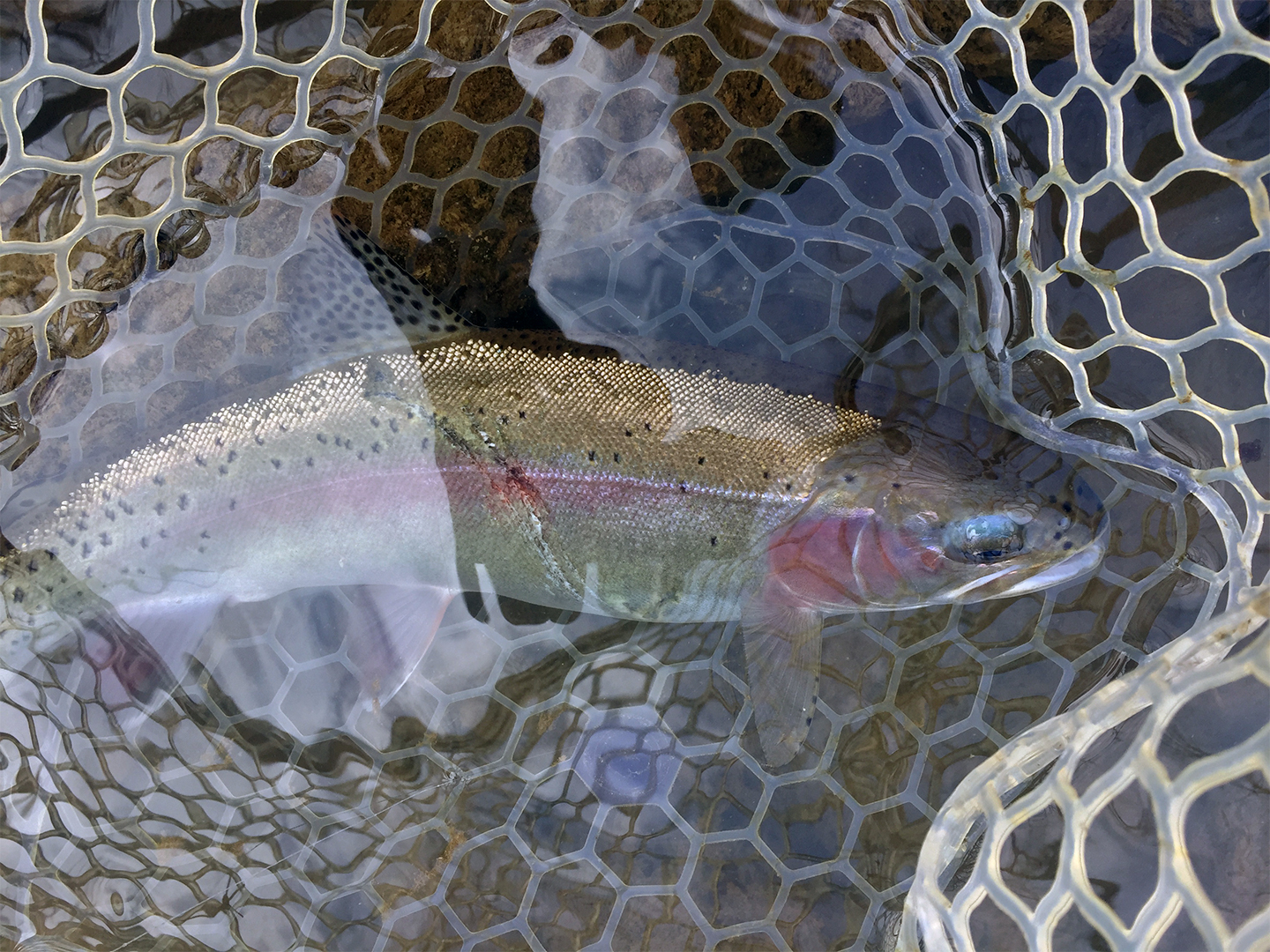 Equipment & Notes

TFO 3 wt Drift rod 10′ setup loaded with Scientific Angler Mastery MPX 3 wt line.
There are a couple decent top water spots to throw a #16-24 dry fly solo or behind a #12-14 dry fly acting as an indicator
Streamers are effective and seeing the take of a large fly is awesome
Nymphing is my most productive method making it hard to switch to a different tactic
Catch & Release – ONLY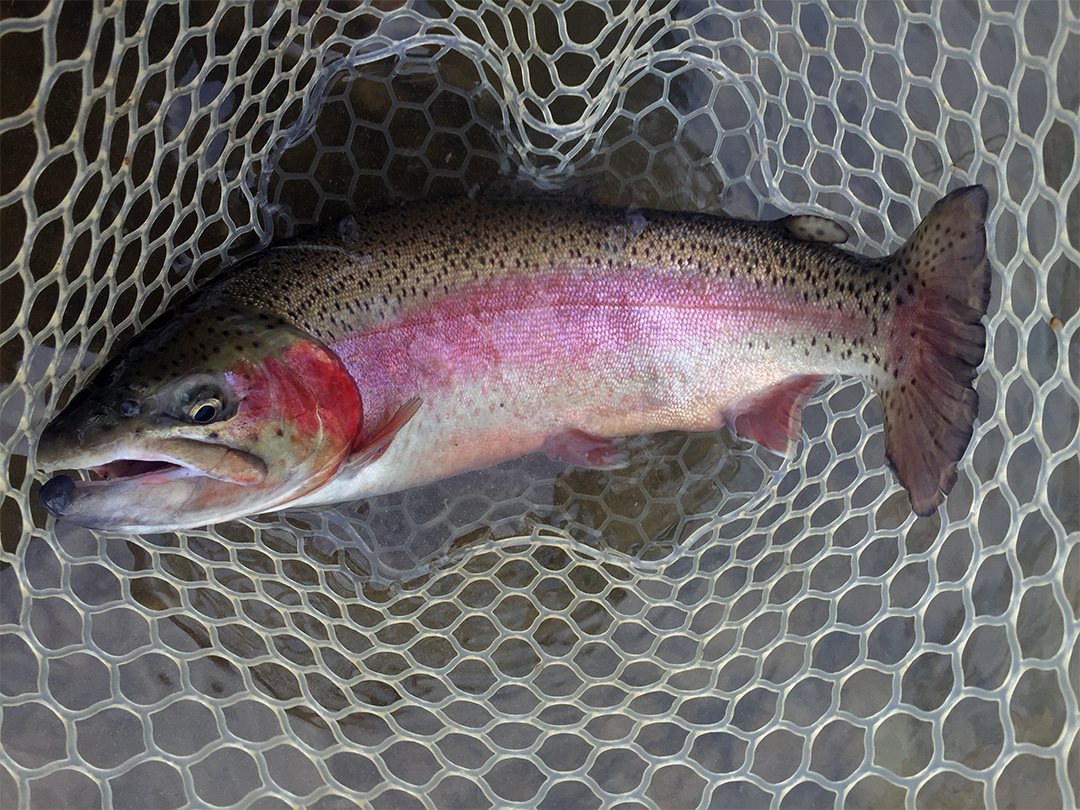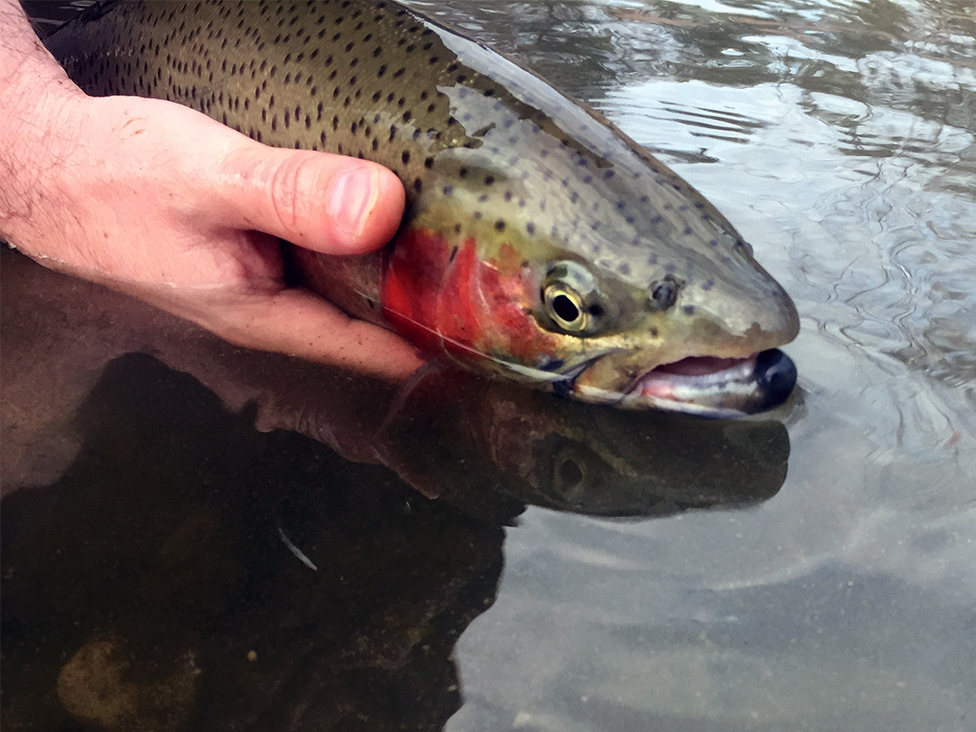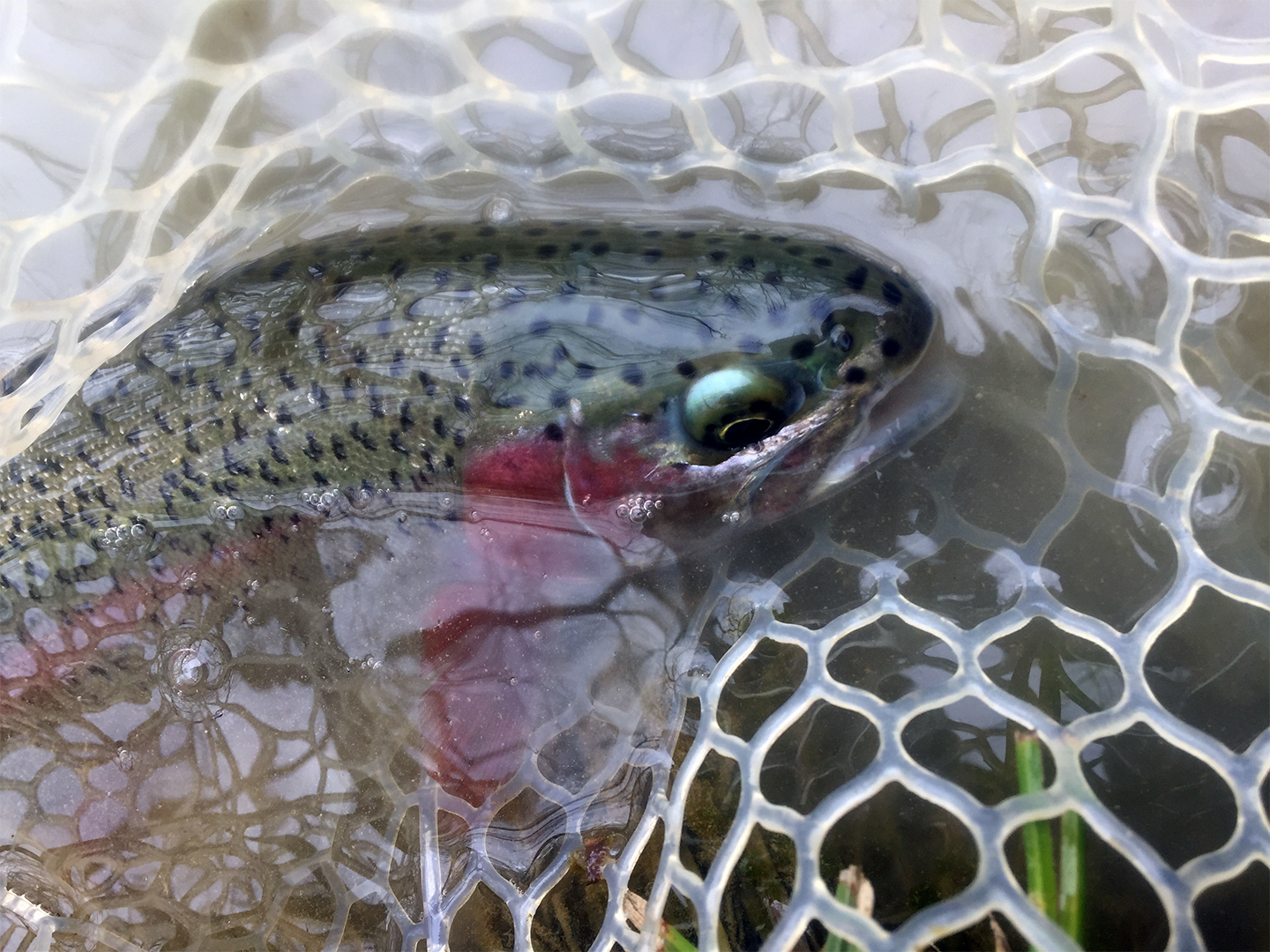 Hatchery Creek was featured in American Angler, fly fishing magazine back in 2017, check it out!
50 Kendall Rd, Jamestown, KY 42629

Just below the Wolf Creek Dam sits the Wolf Creek National Fish Hatchery, home to a long-time public take and keep "trout stream" that was polluting the Cumberland River with sediment! The solution, a completely man-made trout stream giving us locals a taste of a trout paradise right here in Kentucky! The next few years will be interesting as this creek continues to evolve.
If solitude is what you seek your best bet is somewhere else! I can guarantee you will be fished on top of at least once if you fish this creek enough! If you want to see how crowded the "catch and keep section" is check out a webcam the hatchery installed!
Everything below the migration barrier, the large waterfall marking the end of the "catch and keep section" where the nice concrete pads end is obviously the start of the CATCH AND RELEASE ONLY SECTION, USING ARTIFICIAL FLIES AND LURES ONLY!
Park at the hatchery and walk down to the public section or head to the annex parking area and walk to the creek via road or trail! There are plenty of areas to fish so put on your hiking boots (or your snake boots in the summer) and head out to find some trout!
Rainbows, browns, and brook trout are targets in this creek. I've caught one of each, two species in a day but never a trifecta. I've also landed a few cutbow looking rainbows.
Spawning reds have been evident and catching some small trout isn't uncommon! Get familiar with a spawning bed (Redd) and for no reason should you ever walk across them! This creek is narrow, wading the creek isn't always necessary but if you do please keep your eyes out for any redds!
Nymphing seems to be the most productive tactic, especially the euro style for some anglers. I've seen small hatch like activity, mostly on rainy gloomy mornings and have had plenty of top water and wet fly success. Streamers are effective and very fun to fish, especially if the bite is visible!
A stealthy approach and getting your fly down in the water seem to play a large role in determining success on this creek. Be sure to have a good feel for your reel and its drag system as you're typically utilizing the smaller sized leader/tippet material. The creek is skinny and full of debris and the larger trout will not hesitate to run you straight into it!
Being tail-water fed the flows are consistent all year round, including a weekly hatchery raceway flush out cleaning. I've heard its usually Monday or Tuesday.
It will be very exciting to watch this creek develop from bare rocks to a flourishing mat of bug filled vegetation, I wonder if the trout will ever target those massive top water hoppers!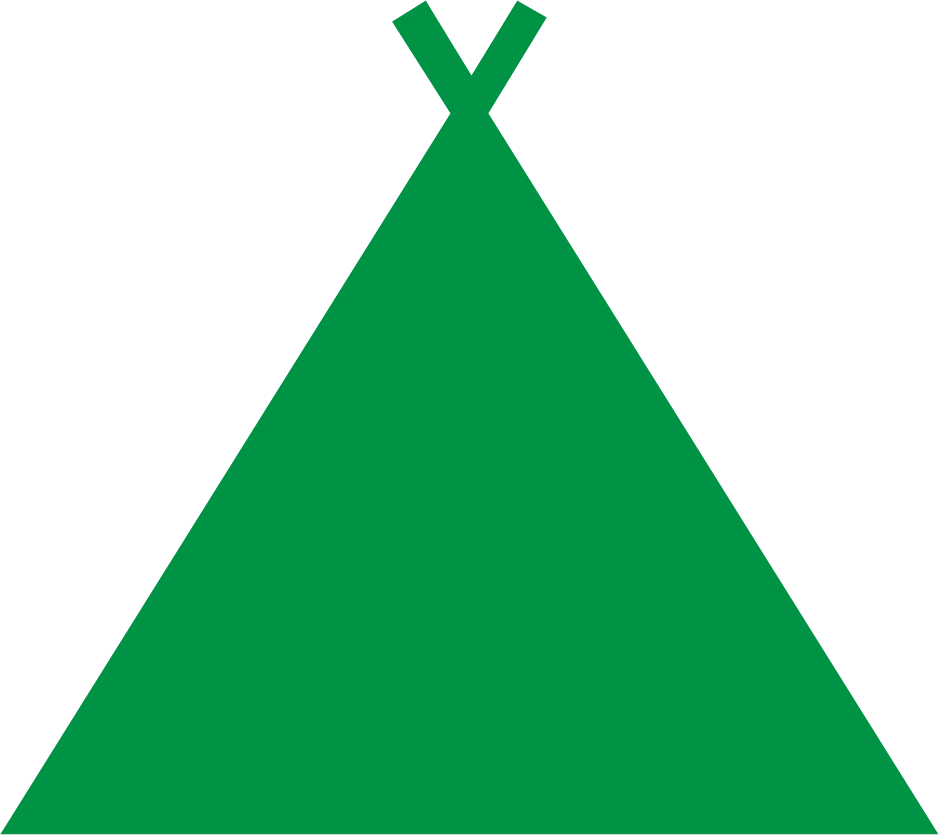 Camping
The US Army Corps of Engineers Kendall Campground resides at the base of the Wolfe Creek Dam, nestled between the Cumberland River and Hatchery Creek!
This is a seasonal campground and reservations have to be made online, it's a bit pricey and cramped if you're just tent camping. Ive always stayed in the Annex section as it seems slightly closer to the creek.
The closest grocery store and fast food is in Russel Springs about 25 minutes from the campground off HWY 127. Additionally there is a gas station a few minutes away near the Cumberland State Park.
Gravel sites with a fire pit, picnic table, trash hanger, RV Hook-ups available (Seasonal)
Shower Facilities (5/5)
Cabins Available in the surrounding area and

Cumberland Lake Resort Park