fly fishing Floats
Rockcastle river – Rockcastle County, KY
This fall I floated and fly fished the Rockcastle River with some friends, launching out of Livingston, KY. We experienced a full day's float, listed at 6 miles, it took us about 9 hours to complete the float. We experienced plenty of slow water requiring us to paddle and only a few areas to comfortably shore up, stretch our legs and grab a shore lunch!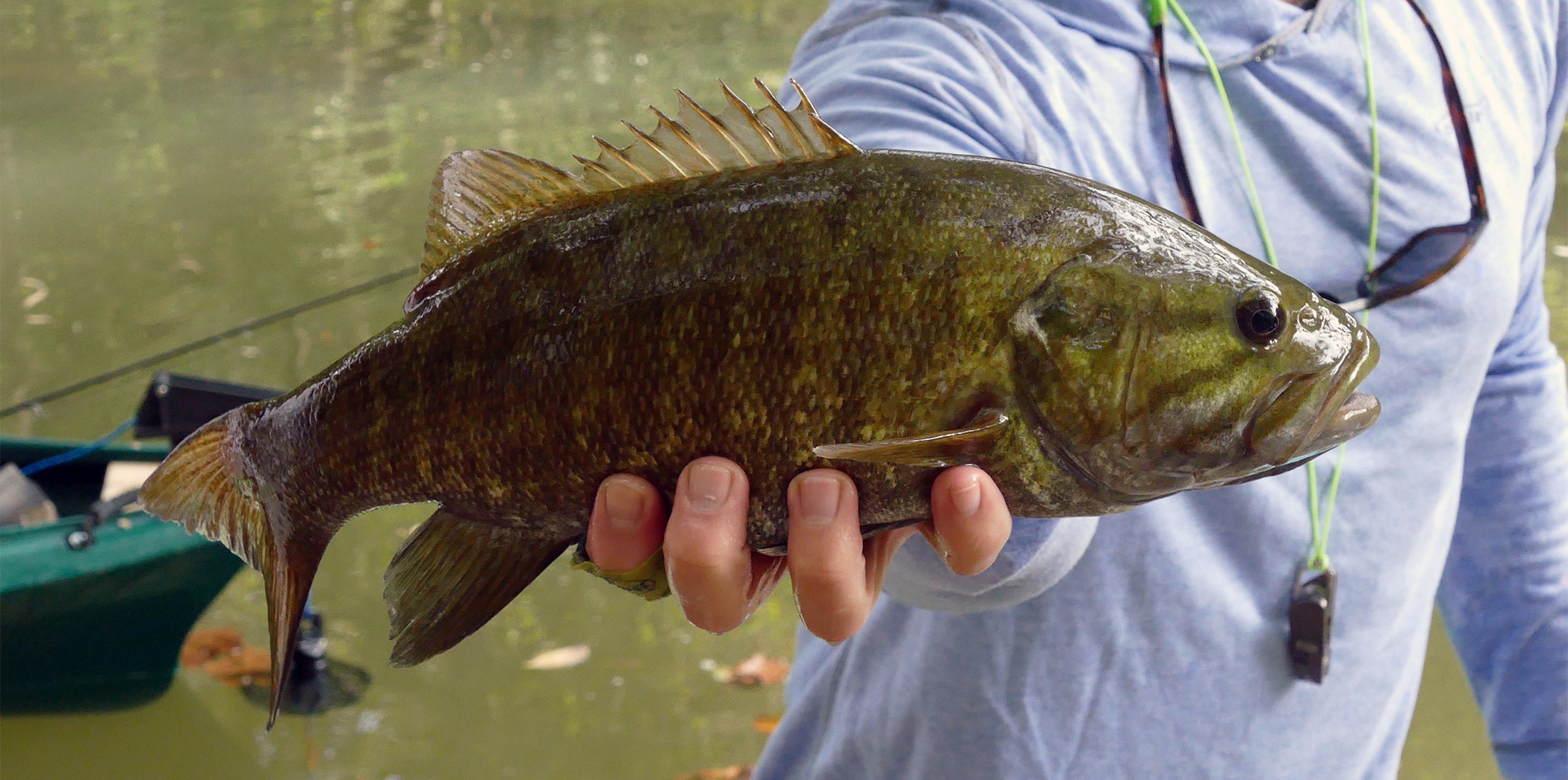 The areas we were able to get out and explore had good cuts and runs holding many rock and small-mouth bass. However, they were much smaller than what we caught in the deeper water! The key was getting the fly deep and finding some ledges, the takes were subtle!
The water was flowing pretty low and slow only about 80 cfps according to the USGS Flow gauge leaving us with a handful of areas where the canoe bottomed out, be ready hop out and wade!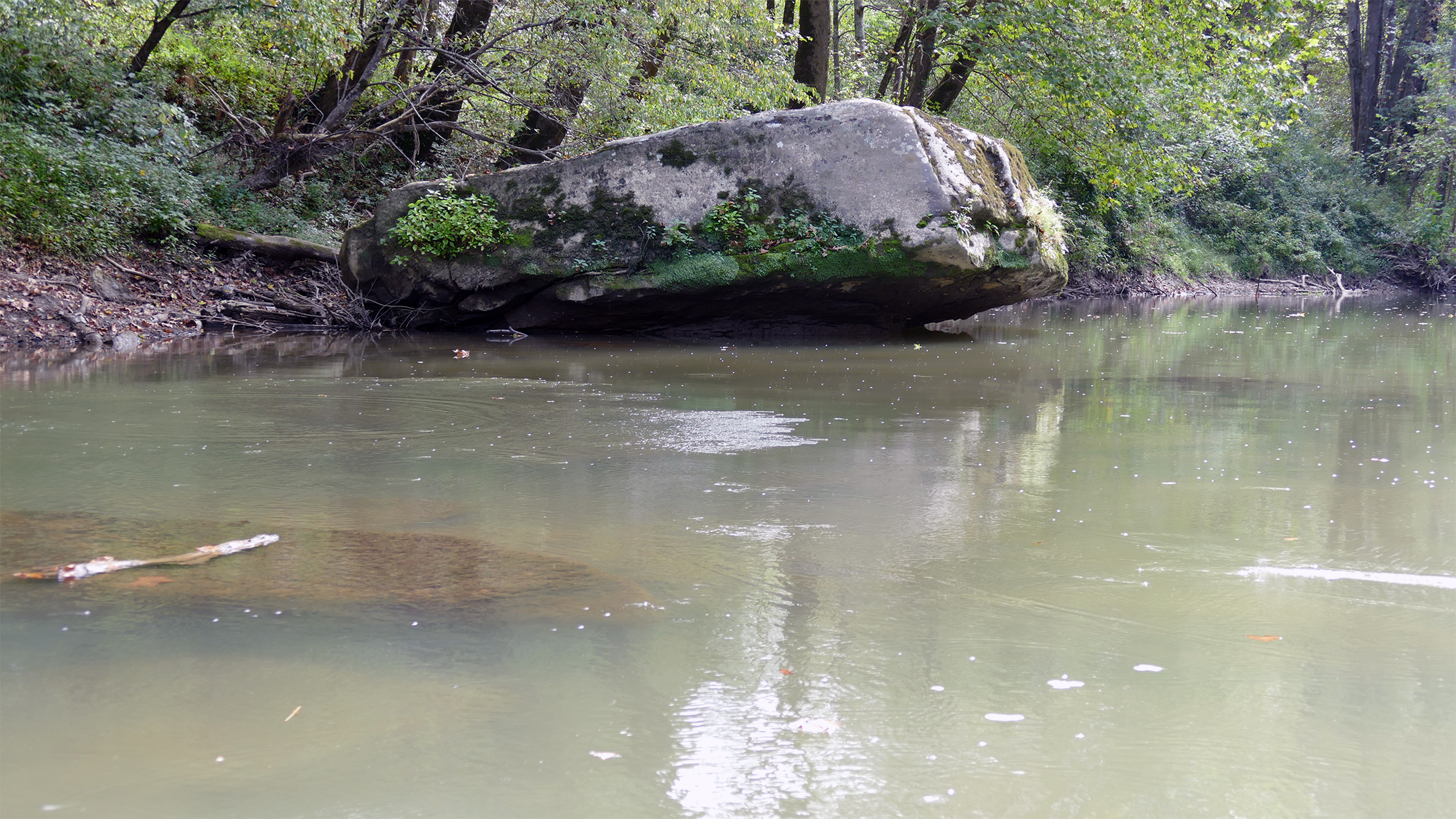 Are you in need of a canoe, kayak, sup or shuttle services for your day trip? Check with Larry over at Rockcastle Outdoor Company! He's located conveniently in downtown Livingston! Check out the Video I threw together from our Float on the Rockcastle River!