bass Carp
Musky Trout
What will you target
While Fly Fishing in Kentucky?
What to expect
---
Fly Fishing in Kentucky is not in any way limited to those species, and there are even multiple types of trout, bass, and carp in Kentucky! I guarantee there are more fish than fly fishing anglers competing on Kentucky's waterways!
Outside of bass and trout I haven't intentionally targeted any other species, making it impossible to provide accurate information at this time. If anyone reading this has and wants to share their experience with me, and this website, email me!
As for the trout, they are stocked in a bunch of streams, tailwaters, and lakes through the year but I focus mostly on the streams. Trout don't hold over very well, if ever, especially after the delayed harvest season ends and summer heat sets in (in the streams). Most Kentuckians will find themselves well within an hour or two drive from a handful of trout streams! Note that some of these stocked streams are said to be more of a local food resource versus a trout fishery.
Trout streams begin to be productive in the fall after the stocking truck dumps its load and rain raises water levels, allowing the trout to disperse! Fall rain is important, otherwise you'll find the fish stacked up not far from where they were stocked most of the winter. The trout are quick to become acclimated to their new homes and ready for a fly, while us local fly fishers are glued to social media awaiting their arrival announcement!
Fly fishing for trout on Kentucky streams can stay productive well into May, June or even July! How far into spring depends on weather conditions and harvesting (or poaching)!
*Hatchery Creek and Cumberland are year-round*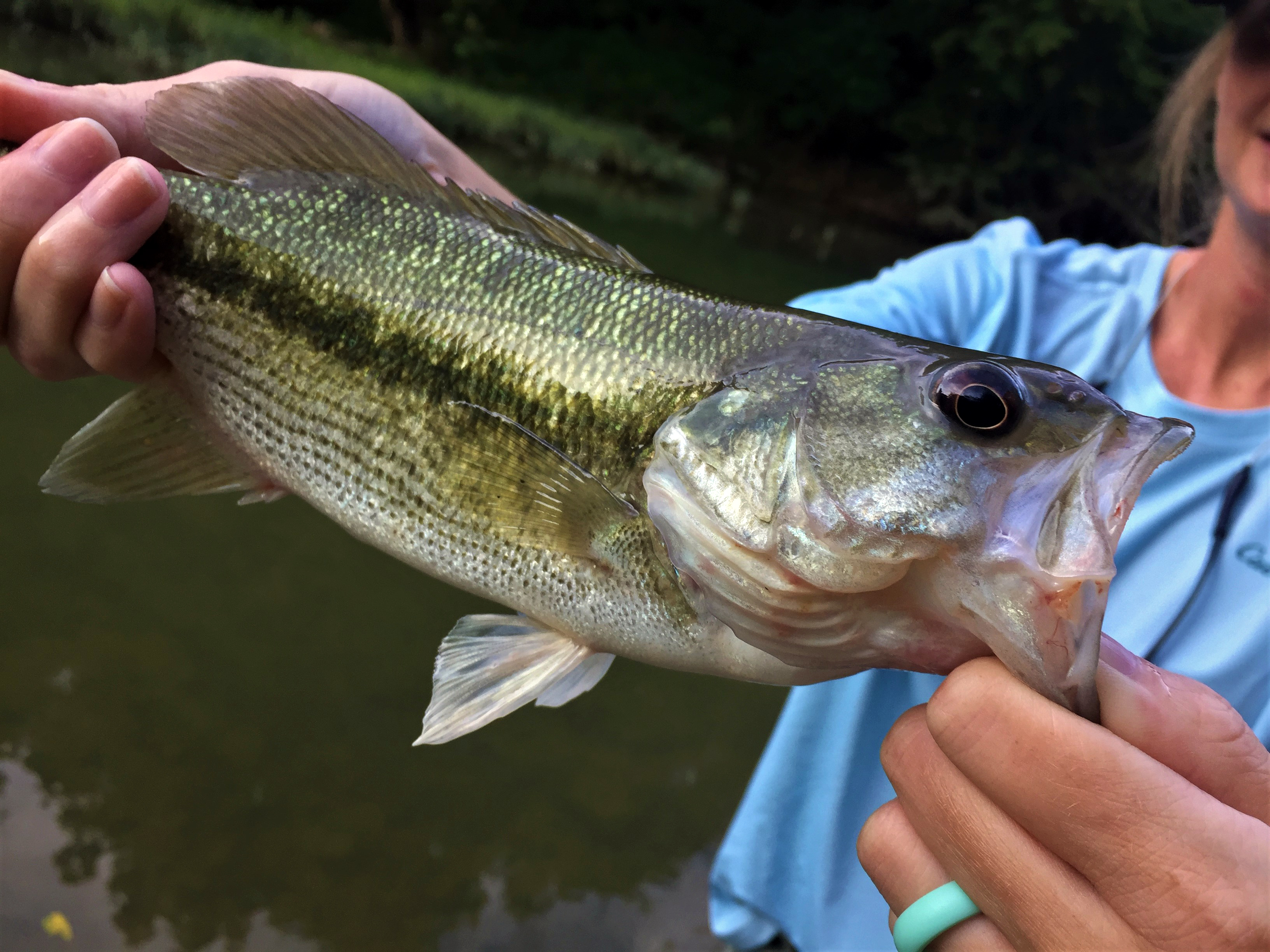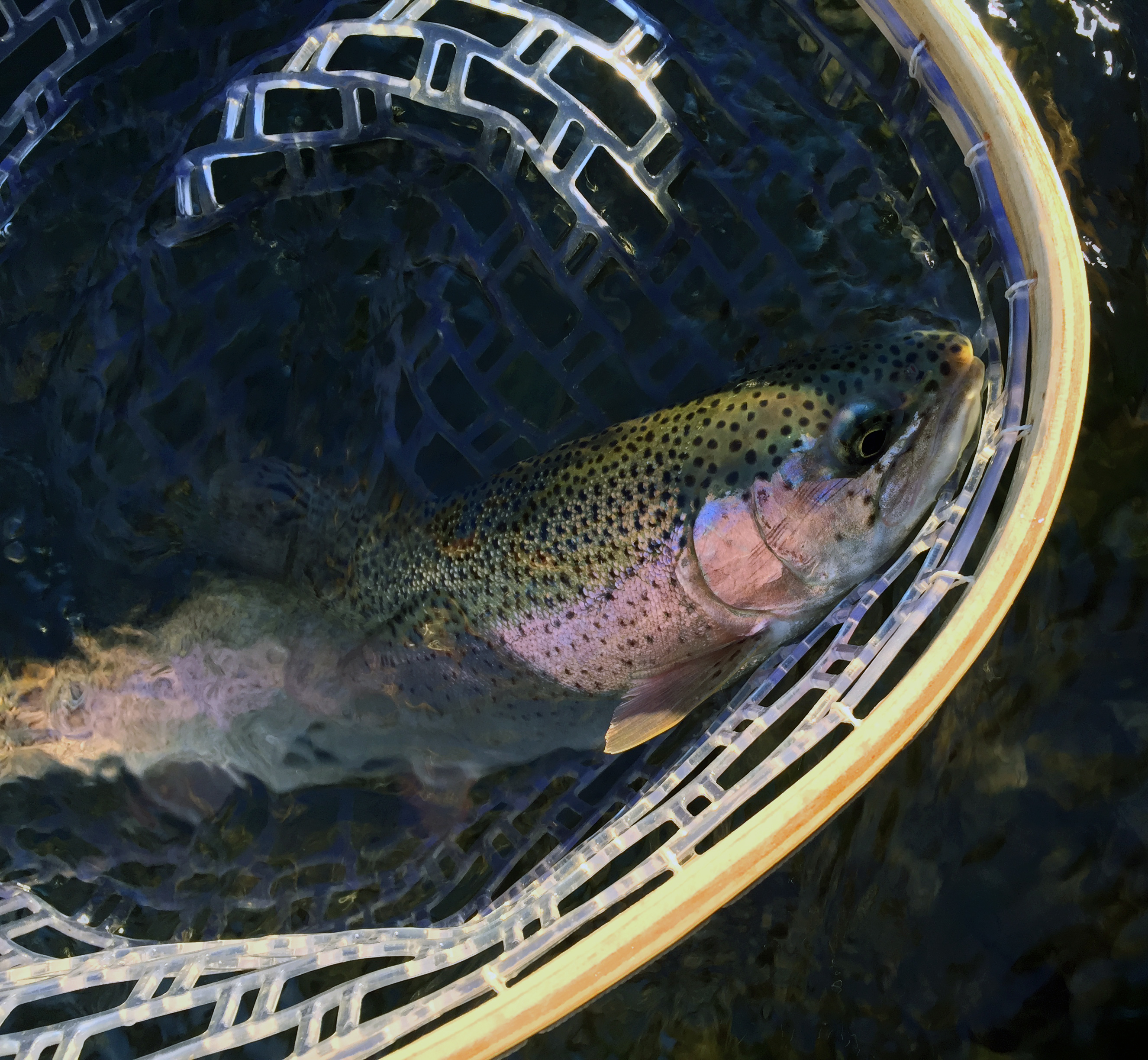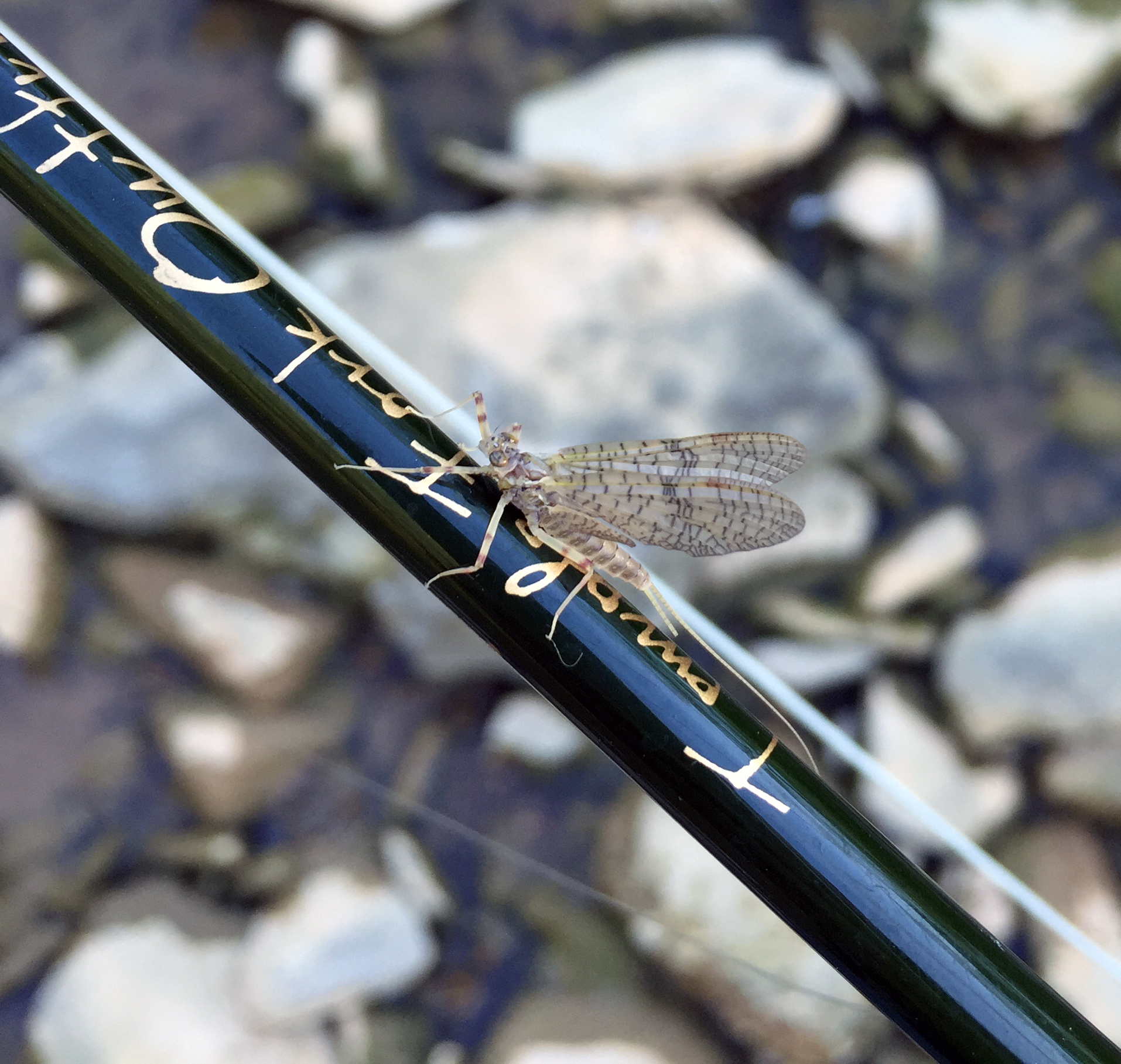 The end of winter and the spring to summer months in Kentucky, for some fly fishers, is a time to shift gears. Trout streams are becoming picnic playgrounds, our waders are turning into hot pockets, and the generation flows are sporadic fluctuating with rain. It's time to wet wade or float and strip some streamers, we'd be crazy not to!
Bass are predators, they attack! They are strong fighters, who never leave you guessing if it was a bite! Big, flashy, attention grabbing flies are irresistible for bass! If your bass flies fit in your dry fly box you might want to hit the vice and size up, mouth is in their name for good reason!
Luckily for us Kentuckians, bass reside in most all our waterways! There are a ton of opportunities to fly fish for bass in Kentucky, no way will I ever fish them all. I typically use poppers as I love the visual eat and trout rises are limited here. Streamers are my second choice but both are productive, and there are a ton of other flies or methods to fish for warm water species.
The quality of the waterways in the state varies drastically and can leave much to be desired. I don't work for the EPA but for those interested here's is 113 pages of information regarding the nations wadeable waterways biological conditions . Wear your old waders, sneakers or clothes you don't mind getting messy, ripped, or smelly!

Late spring into summer, once the rains settle, can be very productive on warm waterways like the Elkhorn, Harrods Creek, or the Falls of the Ohio. Always keep an eye on the Cumberland Rivers generation schedule and get out for a memorable weekend, go solo, hire a guide, or join a local club and get familiar with areas you've never fished!
Some already know but the origins of bass fishing are somewhat rooted in Kentucky thanks to James Alexander Henshall, an early American fishing author. The civil war relocated Henshall to Kentucky where he pioneered bass fishing utilizing many fly fishing techniques! His words "pound for pound, the black bass is the gamiest of fish", marked the beginning of modern day bass fishing. Reminding us fly fishing isn't always about trout and neither should our priorities when protecting Kentucky waterways!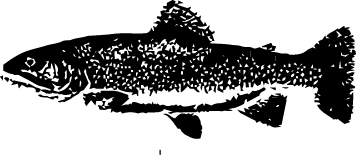 Chose Your Adventure!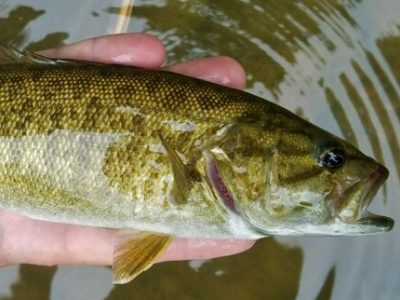 Fly Fishing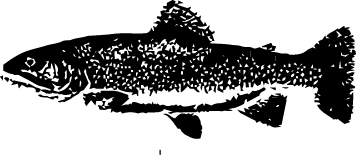 Want More Information?