Fly fishing floats
Green River – Hart County, KY
Our 8 hour float started in H Wilson Park and ended in the city of Munfordville at Themla Stovall Park. Along the float we shored up at multiple large sandbars to stretch our legs, swing a fly in their fast runs, and enjoy the only for sure when on a fly fishing float trip… a shore lunch!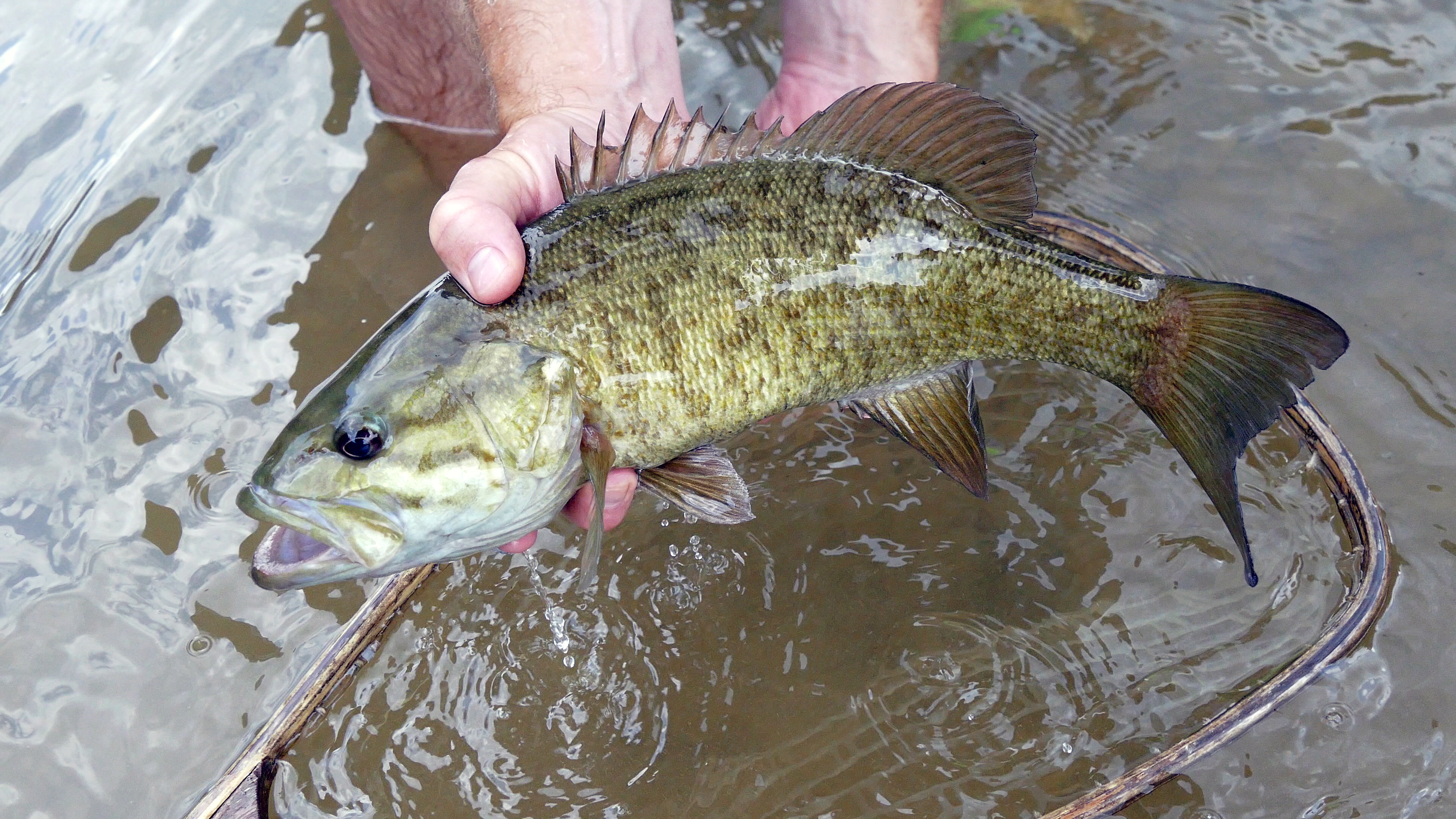 We experienced flows of 650 to 700 cpfs, a good speed for floating, but swift wading water. Temperature wise, the river was great, nice and cool on a hot summer day! Check out the USGS flow gage for current water conditions near this sections float.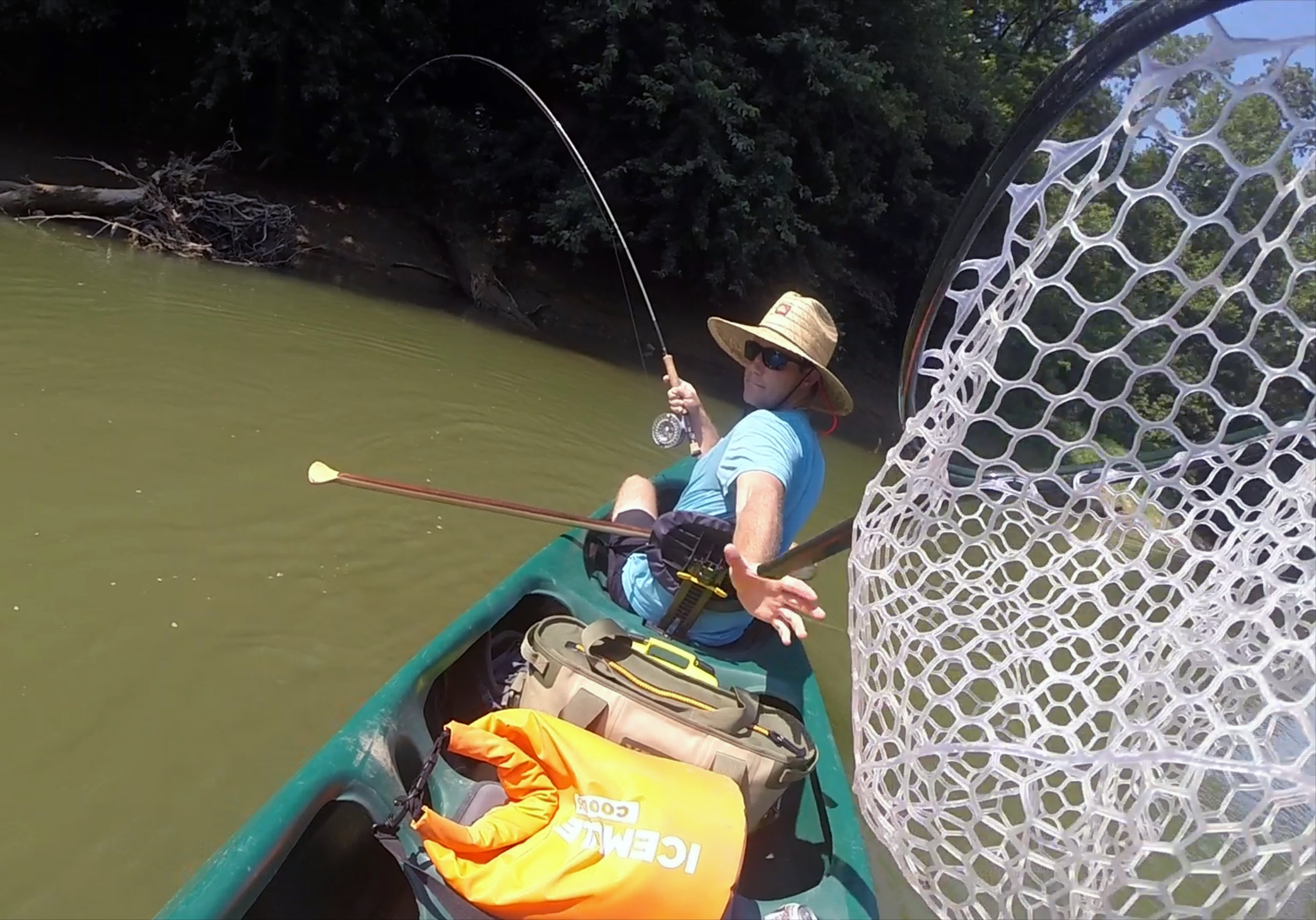 Are you in need of a canoe, kayak, or shuttle service for your day trip? Check out Big Buffalo Crossing located in Thelma Stovall Park! Call ahead when planning, we were unable to get in touch with them prior to the day we floated and had to run our own shuttle between our two vehicles!